432 pages, Softcover
The Puritans left us a remarkable collection of great writings. Their devotion to God's Word and deep understanding of His instruction helped them pen volumes of treasured insights.
The 366-day devotional, Voices from the Past, Volume 2, compiles works from prolific Puritan writers like Richard Baxter, John Owen, and Jeremiah Burroughs, as well as lesser known contributors. Each devotion features a passage of Scripture, followed by a commentary that revels the Puritan's deep understanding of God's Word. In similar fashion to Voices from the Past, Volume 1, Richard Rushing's compilation offers a rich sampling of work from many faithful believers from the past.
Find comfort, strength, and a renewed devotion.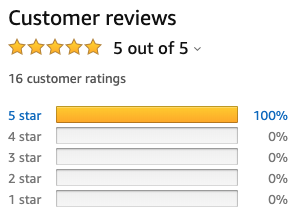 format: Paperback, 422 pages
sku: 32411
Reviews
Write a review for Voices from the Past, Volume 2
Sign In
Jennifer H. August 30, 2020
Judy E. November 2, 2020
I received this book as an offering after I became a supporter of Truth For Life. It has been like that "spring of living water" that is never-ending. I am amazed at how God has given His wisdom and truth to so many who have been faithful to pass it on. I cannot go a day without the instruction, peace, and strength these words bring to me.